Geek Software of the Week: Bluestacks!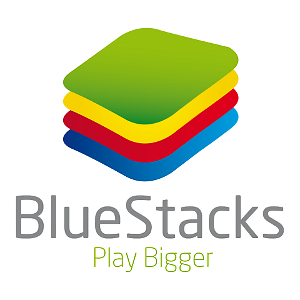 As my earlier post described, this software allows you to run Android apps on your computer, whether PC (Windows) or Mac!
Bluestacks – Android on Your Computer!
"Gaming on mobile draining your battery? Play and message as long as you want while keeping your phone at 100%.
Save battery. Play on BlueStacks.
For the first time, you can play Castle Clash on a big screen and message on Whatsapp at the same time. You can also share files from your PC and Mac onto mobile, for example posting photos on Instagram from your computer.
Download apps onto to your computer with a single click. Bluestacks merges your Windows or OSX and Android experiences seemlessly. Applications and games can now live behind a single desktop icon."
ARRRGH! The Gamemaster just let me know that Bluestacks is only free the first day, one day later, it pops up and says that you have to pay $2.00 per month, OR, download and install certain apps… oh well, so this week's GSotW comes with a caveat!