Keeping Alexa Quiet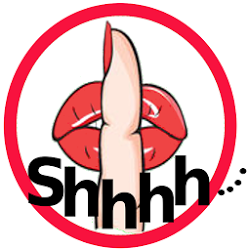 Amazon uses undetectable audio cues to keep Alexa quiet during commercials.
Amazon has a neat trick for keeping Alexa quiet during its Super Bowl ad
Android Central – By: Joe Maring– "Previous commercials from other companies have used assistant hot words in intrusive ways, but Amazon's done something special to ensure that your Alexa doesn't continually go off when its ad is airing.
All the way back in September of 2014, Amazon published a patent by the name of 'Audible command filtering.' The patent describes two different methods for preventing Alexa from waking up when its name is said, and of the two, Amazon went with one that sends out an acoustic tone – not noticeable by humans – to cue Alexa to remain silent.
Amazon started to really push its Echo speakers with short advertisements about a year ago, and shortly after this, Reddit user Aspyhackr decided to investigate why the ads weren't triggering their Echo even though they clearly say 'Alexa' at one point or another. After running a few tests, they were able to conclude (and confirm through tests), that the commercials send out audio signals anywhere from 3,000 to 6,000Hz so that Alexa doesn't respond with a command.
The same technique will be used during Sunday's game, and while it's not technically new, it's a nice reminder that there's more to Amazon's commercials than meets the eyes (or voice)."