PBS May Soon Be More Cord Cutter Friendly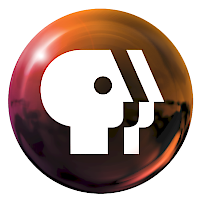 PBS is making noises that it might soon be open to putting their content on services like YouTubeTV and Hulu. This is a turnaround from the past, because they have said that so much of their content is owned by local PBS stations. The discussions with these local stations must be going well, because they have announced the potential of freer access in the future.
Today the Boston PBS station WGBH has confirmed that they will be launching on 1 to 2 live TV streaming providers this fall with more on the way. This comes from Jon Abbott, president and CEO of the WGBH Educational Foundation.