The Dr. Bill Bailey.NET Roku Channel Has Been Repaired!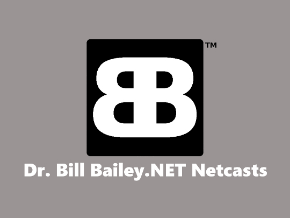 Our Roku has been "down" for some time, but good news! It is back! So, if you have a Roku device, you can now go there and subscribe for free to watch our programs on your TV!
Just use this link to subscribe with your Roku account: The Dr. Bill Bailey.NET NETcast Roku Channel!
Join us there for lot's of geekery!
(Be sure to rate us with FIVE STARS!!!)