Apple No Longer Using Intel CPUs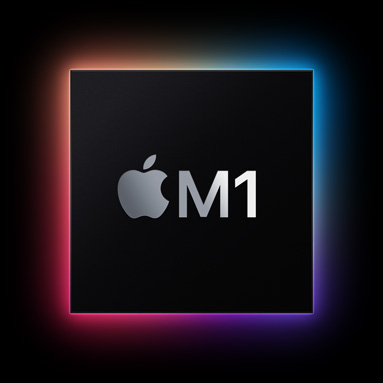 Apple now has their own chip, the "M1." I also got this email today:
"MacBook Air
Power. It's in the Air.
Our thinnest, lightest notebook, completely transformed by the Apple M1 chip. CPU speeds up to 3.5x faster. GPU speeds up to 5x faster. Our most advanced Neural Engine for up to 9x faster machine learning.(1) The longest battery life ever in a MacBook Air. And a silent, fanless design. This much power has never been this ready to go.
From $999 or $83.25/mo.
Available starting 11.17"
I used to have a MacBook, back in the day, but I am no longer a customer.