Geek Software of the Week: StreamLink for Raspberry Pi!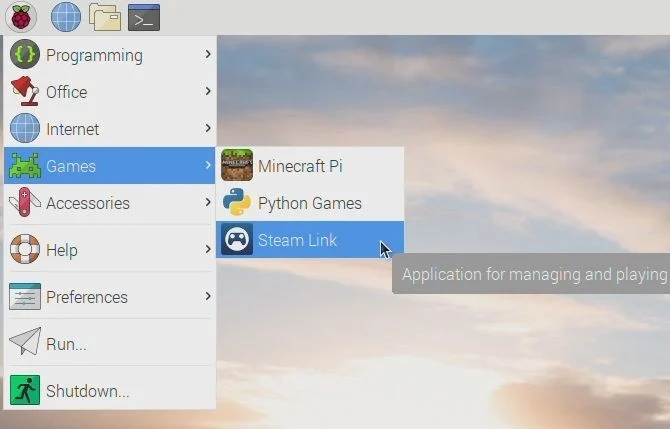 SteamLink App for Raspberry Pi
MakeUseOf.com – "While the Raspberry Pi doesn't have the hardware to run standard PC games, it is good enough to stream them. This is possible thanks to the Steam Link software from Valve, which lets you stream games from a PC.
With the games you want to play installed on your PC and streaming enabled, setup is simple. Just connect your Raspberry Pi to your TV and run:
sudo apt install steamlink
And, you can learn more about using StreamLink with the Raspberry Pi here."