Tomorrow is the Day: Ironman Will Be Out! Dewd!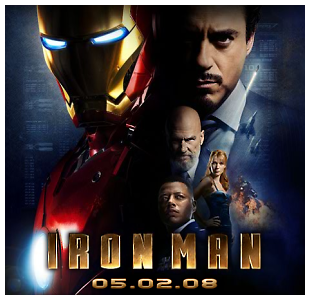 I have seen the trailers… and already, I love this movie! Ironman! I am a sucker for superheroes and scifi anyway, but this movie is gonna rock! AWESOME! You can bet that me, my wife, Belinda, and the GameMaster will be heading out to see this over the weekend… save us good seats, and pass the popcorn!
You may say… "What does this have to do with tech?" Are you kidding? SEE THIS MOVIE! If you are a techno-geek… you will flip over it!