Google Begins YouTubeTV Feed on Roku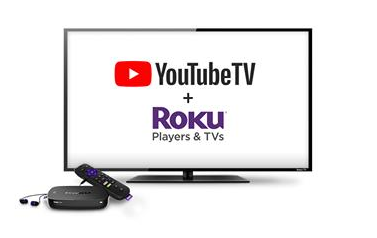 It took a while, but it is finally here! If you are a YouTubeTV subscriber, you can now watch on your Roku.
YouTube's live TV starts streaming on Roku devices
Engadget – By: Jon Fingas – "Google is living up to its promise of making native YouTube TV apps available for the media hub of your choice. You can now add a YouTube TV channel on 'select' Roku devices, giving you the service's usual range of live broadcasts, a cloud DVR and the other perks of the cord cutter service. There isn't any mention of Roku-specific features, but the allure is really the freedom to watch in your living room using a device explicitly meant for a laid-back viewing experience.
There's no mention of how close the Apple TV app might be. However, Google had promised both that and the Roku app in early 2018. The chances are that you won't have to wait long to watch however you like. That's crucial for a live TV offering that's growing quickly, but still has a small-enough base that added support could be a big deal."