Smash Bros. for Nintendo Switch is Coming!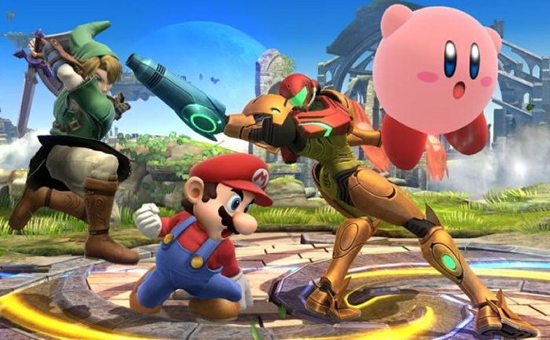 My son, the GameMaster, is looking forward to this one!
New Super Smash Bros Could Have New Characters
Geeky Gadgets – By: Conner Flynn – "A few months ago Nintendo officially announced Super Smash Bros for the Nintendo Switch. However the announcement didn't offer many details, like the roster of characters we could expect, but the trailer did reveal that characters from Splatoon could be part of the lineup. Now it looks like there may be more.
According to reputable leakster Vergeben, the upcoming game could feature Ridley from Metroid, Ice Climbers, and Castlevania's Simon Belmont. Ice Climbers have appeared in previous versions of the game, like Super Smash Bros Melee and Brawl, but they skipped the Wii U version. Now they could be making a return for the Switch if the rumors are true.
Nintendo Life has pointed out that Ridley's inclusion is questionable because in the past, series head Masahiro Sakurai did not seem particularly positive about the inclusion of the character in the game. That's a good point. We ill have to wait and see.
Super Smash Bros will be playable at E3 2018, so hopefully, we'll have more details at that time. It won't be long until we all find out what we need to know about this game. We have all been waiting for this one for a very long time."