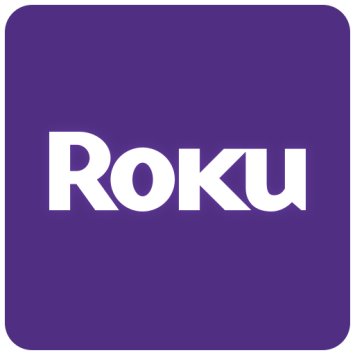 Roku boxes don't require "activation!" Don't let anyone tell you they do! This gets worse when people get them as Christmas presents! Here's a head's up from Cord Cutters News:
"'When my friend upgraded from a Roku streaming stick to a Roku Ultra, she had to pay an activation fee. Is this now required for all Rokus?'
Streaming boxes and sticks like Roku are likely to be popular gifts this holiday season. Unfortunately as the popularity of cord cutting increases, so have the number of scams seeking to target less savvy consumers.
Starting in mid-2017 we began to hear reports directly from Tablo customers and other sources in the cord-cutting community saying an official-looking website required them to fork over credit card information to activate their Roku.
Roku does not nor has ever required users to pay fees for setup, activation, or tech support.
Once you purchase your Roku you can use it right out of the box with no additional payments required – unless you're wanting to hook up subscription-based streaming services like Netflix. And in that case, you'd be paying Netflix, not Roku.
If you want to avoid these 'scam' websites, it's best to contact the manufacturer of your cord cutting device directly or visit an official corporate website for help. Both pieces of information should be on the device's box or in the documentation that comes with it."