Ubuntu 20.04 LTS Version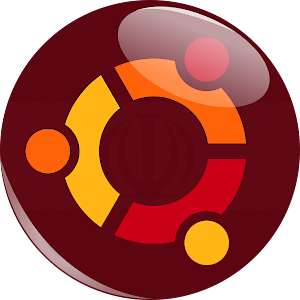 Back in April (the 23rd, in fact) Ubuntu released version 20.04 LTS. And, I have finished updating all my Ubuntu Linux servers (I have three) to the latest version. So, I have five years of "Long Term Support" (that's what LTS stands for) ahead of me. I upgraded one from version 18, and two from version 19 to the latest version. It was pretty simple and easy. No hiccups! So, what's new, you ask? Well some of this does not apply to me, because I am running the non-GUI server version, but here are just some of the highlights:
Faster boot times
Some GUI improvements
Easier method to go to a "dark mode" on the GUI (one button flip)
Fully Snap'ped Software Center (Bad if you read the earlier articles, I know), but there are 6,000 applications in the Snapcraft Linux App Store
Uses the Linux 5.4 kernel version
Includes Secure Boot to protect against low level attacks and rootkits
WireGuard® is a new, simplified VPN with modern cryptography defaults
Disappointing point, you still can't drop files from the file manager to the desktop, oh well.