The NC Capitol Area Gets Locast!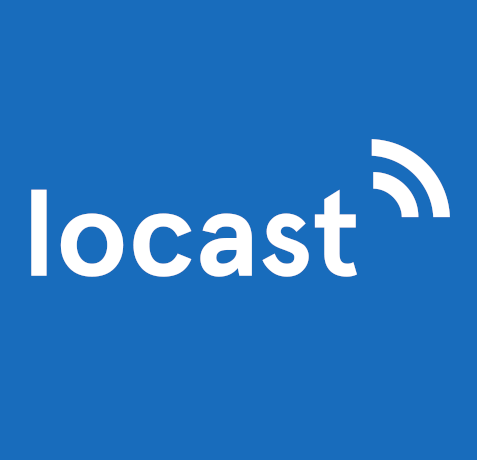 They are getting closer to the Triad! Come on, guys! You can do it!
Locast Launches in Raleigh-Durham, NC!
Cord Cutters News – By: Jess Barnes – "Locast has expanded to a 33rd market, launching in Raleigh-Durham, North Carolina today. The free streaming service is bringing 40 local TV channels to nearly 3 million residents in the area which includes Fayetteville, Chapel Hill and Rocky Mount.
Locast offers local broadcast TV via the internet for free, though the service will frequently ask for a $5 donation until that donation is set up by the user. Locast says that offering the channels is a public service offering news, weather, sports, entertainment, and emergency information to viewers via internet connected devices.
"Especially in hilly regions where over-the-air broadcast reception can be unreliable, Raleigh-Durham residents can use Locast to watch their local TV channels via the internet on their phones, tablets, laptops or streaming media devices."
The 40 local channels available in Raleigh include WRAL NBC 5, WTVD ABC 11, WNCN CBS 17, WRAZ FOX 50, PBS, PBS Kids, as well as DABL, Univision, Antenna, CourtTV, Mystery, MeTV, TrueCrime, the CW, GetTV, BOUNCE, Quest, LAFF, COMET, HSN, GRIT, COZI, and more.
Locast is accessible to viewers in 23 counties in the Raleigh-Durham DMA including Chatham, Cumberland, Durham, Edgecombe, Franklin, Granville, Halifax, Harnett, Hoke, Johnston, Lee, Moore, Nash, Northhampton, Orange, Person, Sampson, Vance, Wake, Warren, Wayne, and Wilson. The DMA also covers Mecklenburg, Virginia."