Puffer TV: Geek Website of the Week!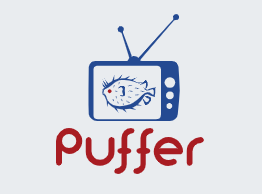 Here's a way to watch California (Stanford University area) local TV and major TV networks via your web browser. Puffer TV is research project you can help with for free. They say: "Stream live TV in your browser. There's no charge. You can watch U.S. TV stations affiliated with the NBC, CBS, ABC, PBS, Fox, and CW networks.
Puffer works well in the Chrome, Firefox, Edge, and Opera browsers, on a computer or an Android phone or tablet. Puffer does not work on iPhones or iPads or in the Safari browser.
Puffer is a research project in the computer-science department at Stanford University. Please see the FAQ and our research paper (Community Award winner at USENIX NSDI 2020) for more information."