Tenacity Will Soon Replace Audacity!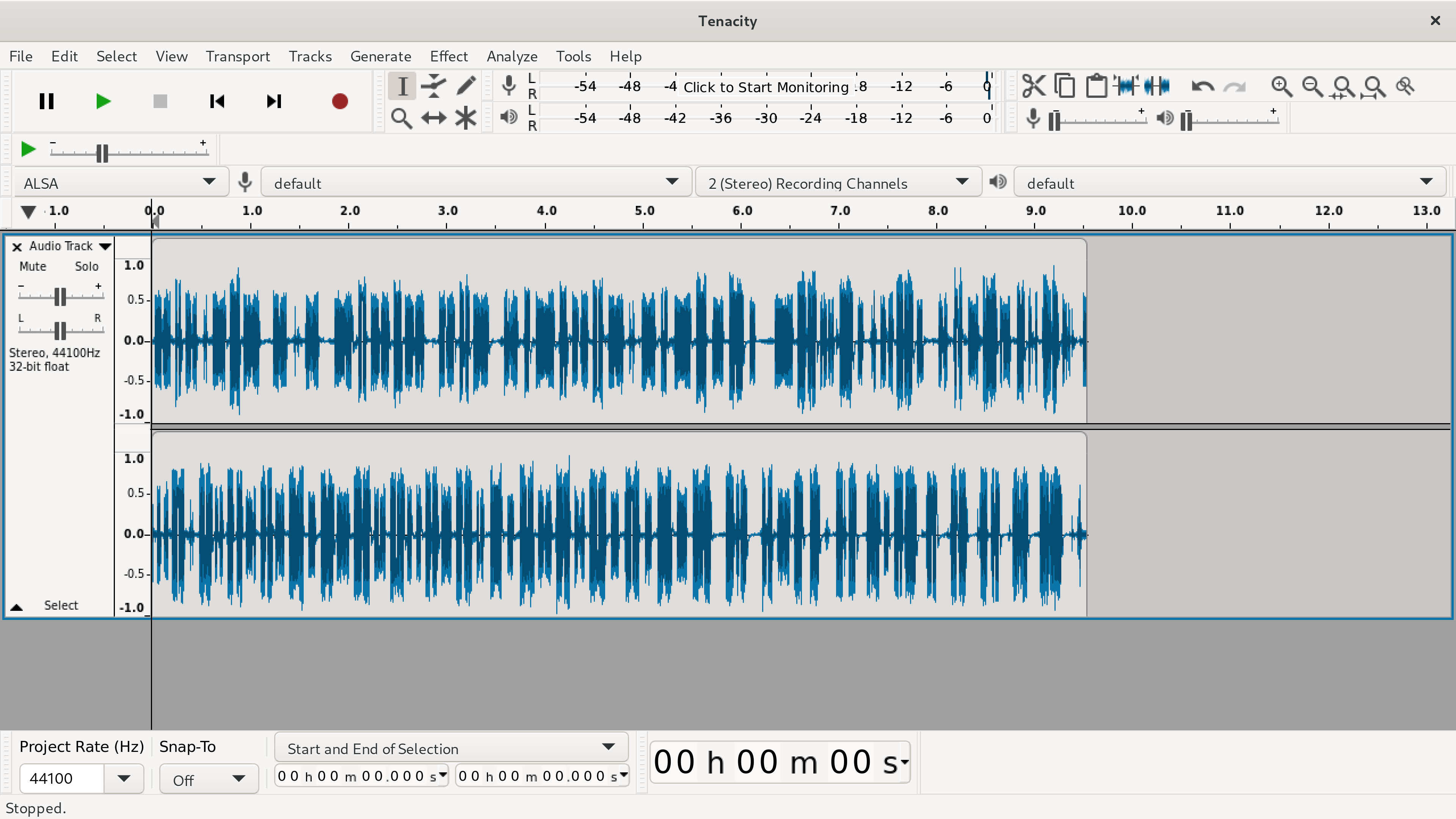 So, remember when I announced that the great Open Source audio editor called "Audacity" had been bought up by the evil minions of corporate greed? And, they put "call home" code into Audacity? Well, I removed it from all my machines immediately! The Open Source community came together to fork the Open Source Audacity project… many variants began… but one… called "Tenacity" looks to be actually moving forward. On the show this week, I have an overview of a very, very early release candidate for Tenacity. And, I have become a sponsor of the project!
Don't "jump the gun" as there are not yet any binaries available for download, but they will be coming soon.